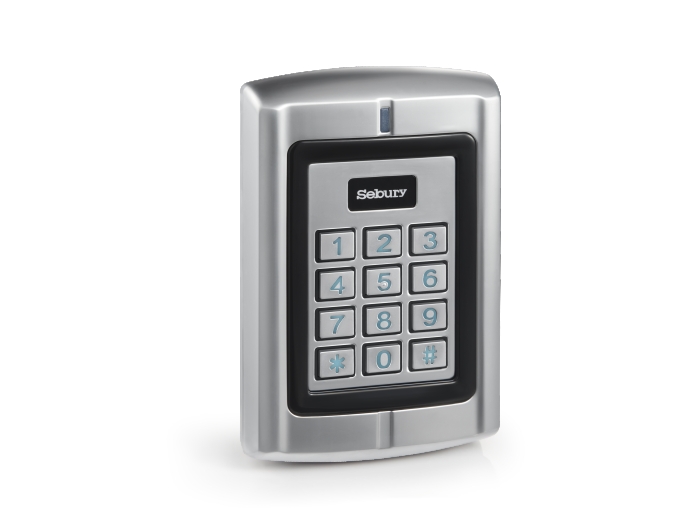 Product model: B6 Plus
Product name: Metal Waterproof Keypad & RFID Access Control/Reader
Working temperature: - 40 ~ 60 ° C
Card reader type: EM&HID&Mifare
Product size: 135 * 58 * 26 mm
This series adopted the latest ARM as inner core with 32bit CUP, powerful function, stable and reliable. They are new arrival access controller. Different working mode can be set as per customer need, including reader mode, single door controller, dual door controller, interlock mode and demo mode.
Used for various fields such as commercial building, home, villa, and prison.
• Option for EM& HID card , 125KHz.
• Working mode can be set: controller mode, reader mode, interlock mode and demo mode.
• Specific reader mode: customer can set output format.
• Access mode: card; PIN, card+PIN, multi-cards, super card, super PIN.
• Support 7 sets of managing cards: add user card, delete user card, anti-duress card, normal open card,
authorization card etc.
• User capacity: 20000; Manager cards max:21pcs
• Support programming card, enter programming mode fast
• Key # can be used as door bell button.
• Self-adaption infrared detection
• Wiegand 26 to 34 can be settled
Specifications
• Working Voltage: AC/DC10~28V)
• Standby current: ≤35mA (when input is DC12V)
• Max operating current: ≤100mA (when input is DC12V)
• Working temperature: -40~60℃
• Working humidity: 0~95% (non-condensation)
• Current of relay for unlocking output: ≤1A
• Current of MOS for alarming (or door bell) output: ≤1A
• Distance of reading EM card: ≤5cm
• Distance of reading HID card: ≤5cm
• Distance of reading Mifare card: ≤5cm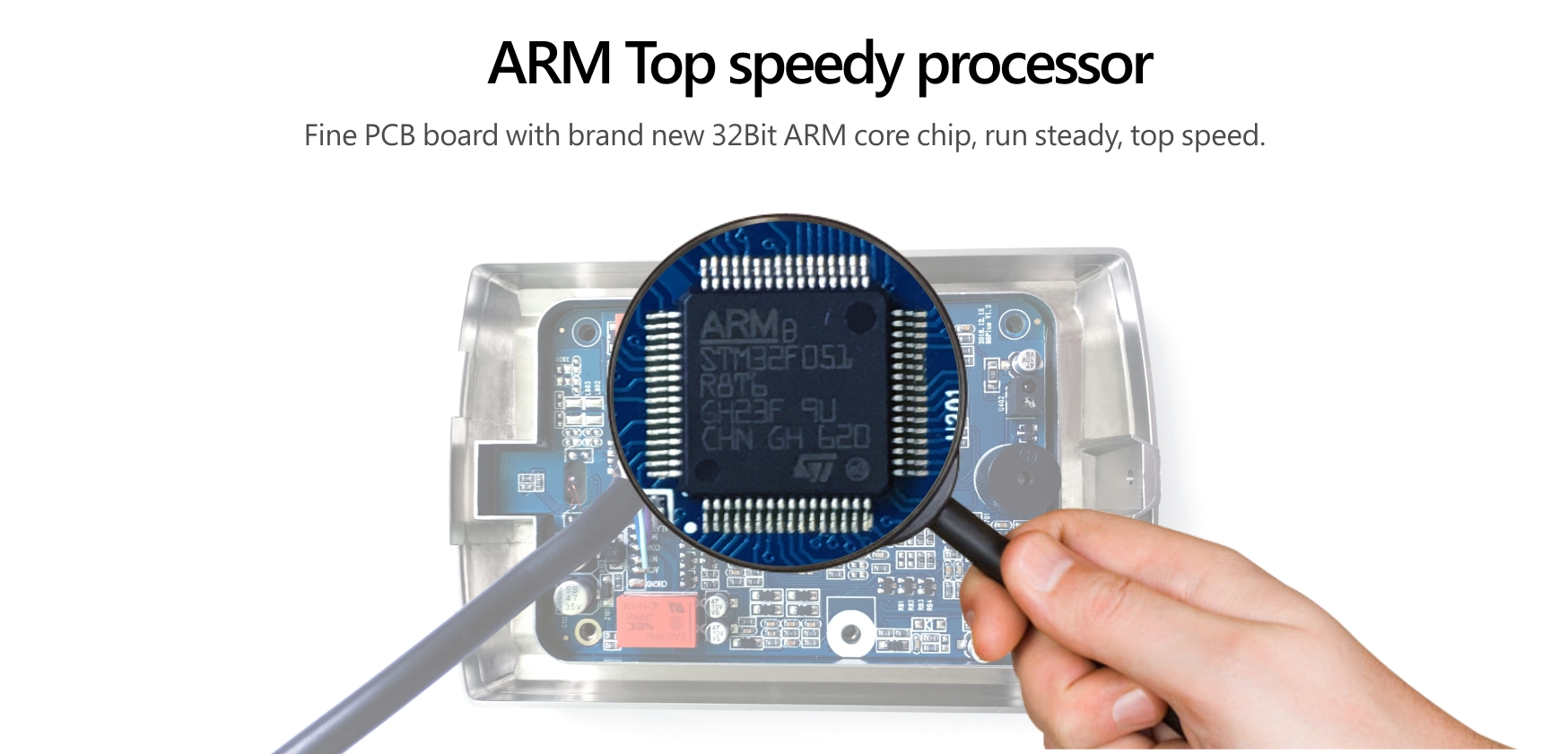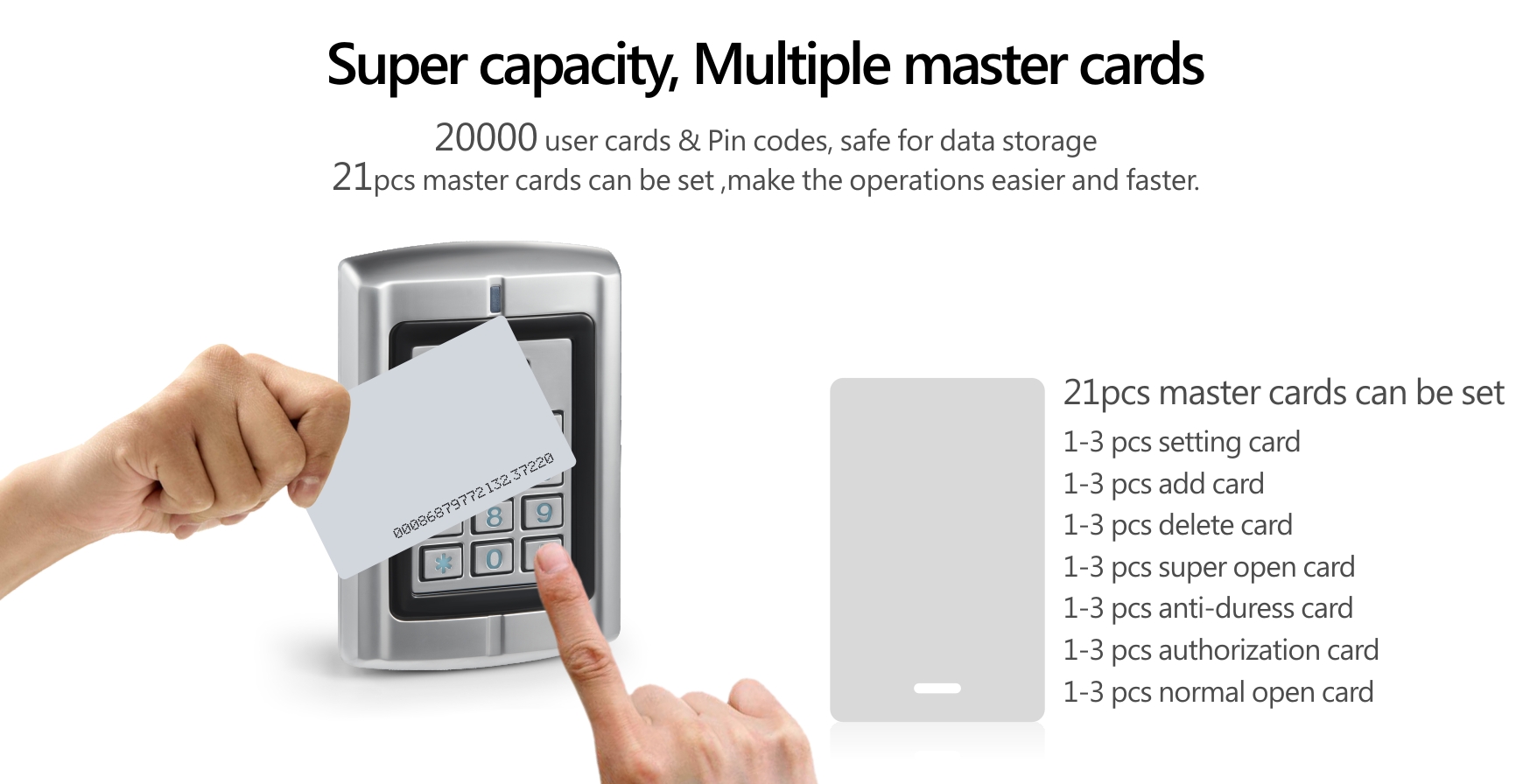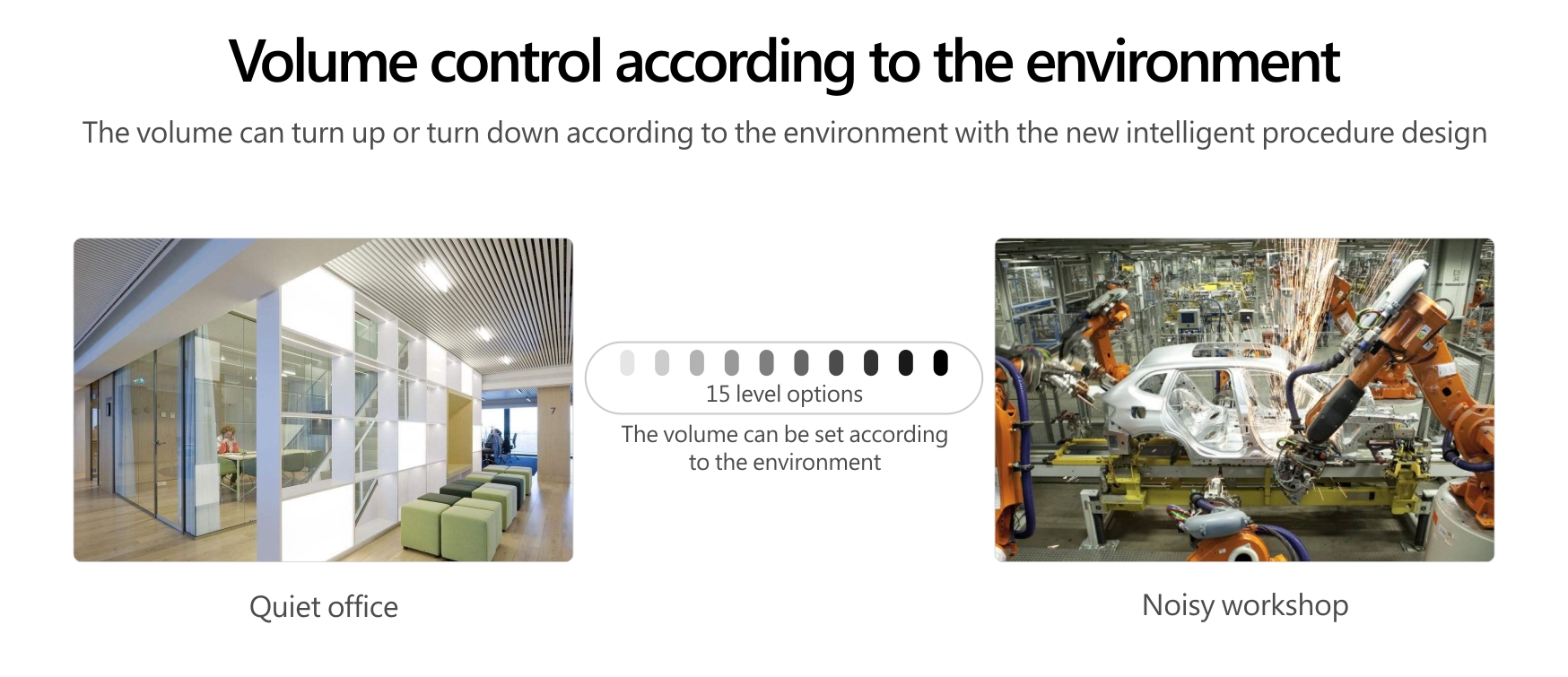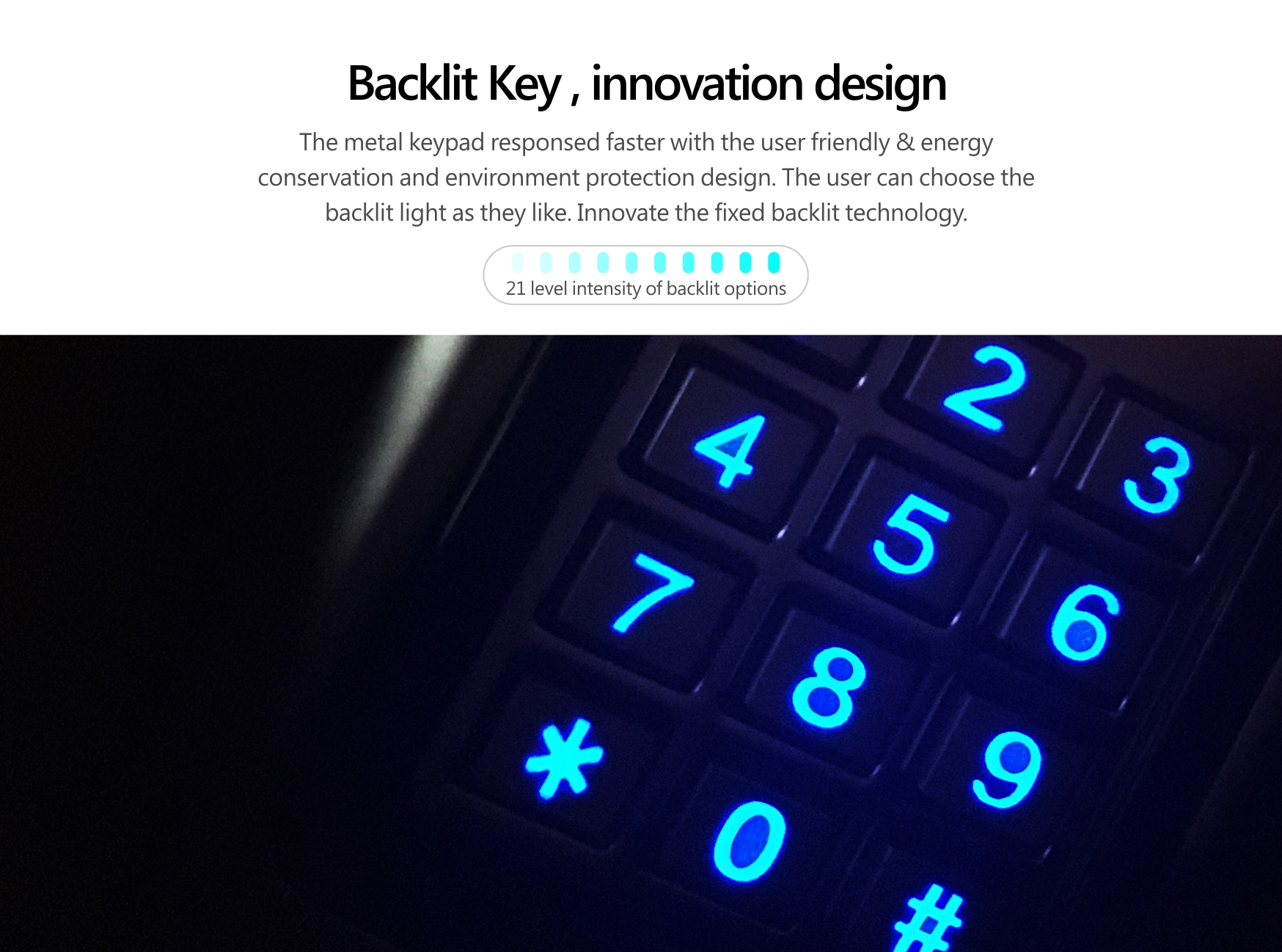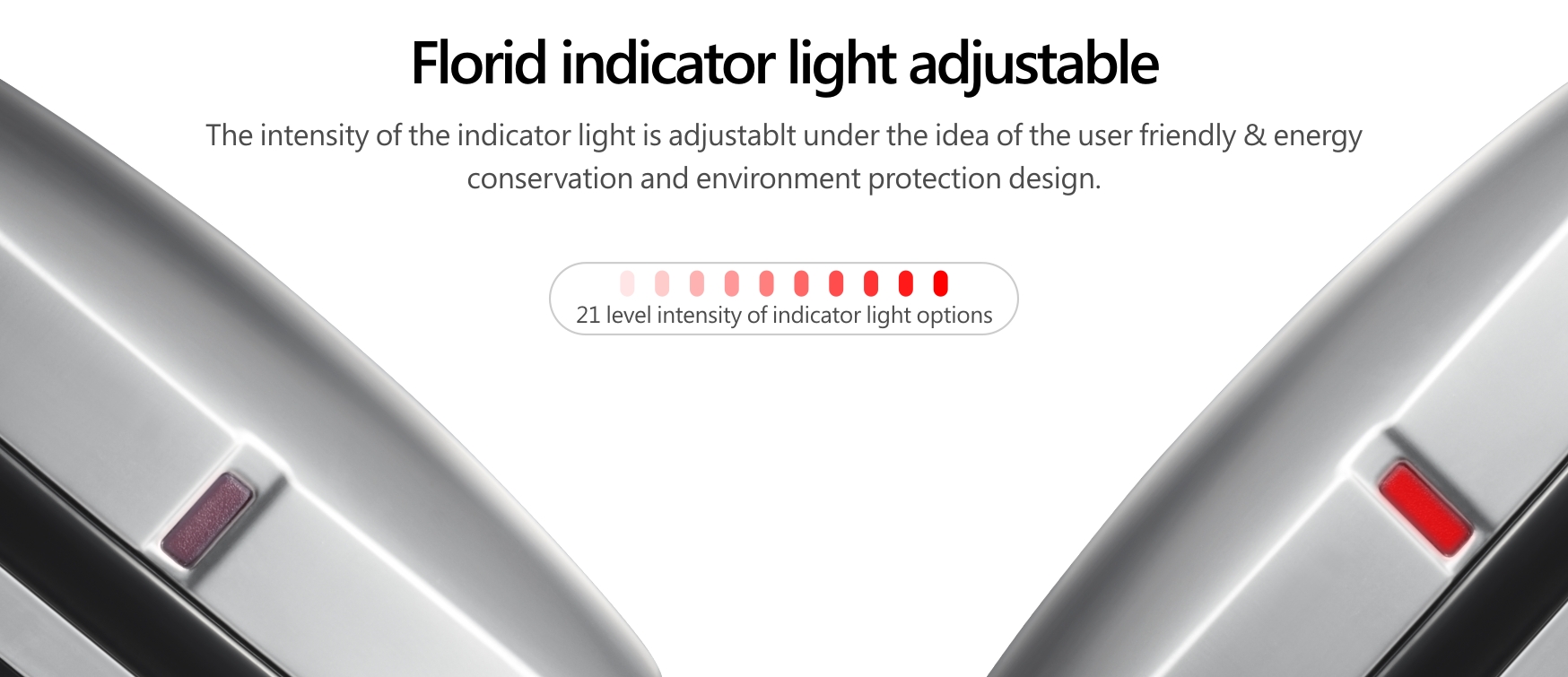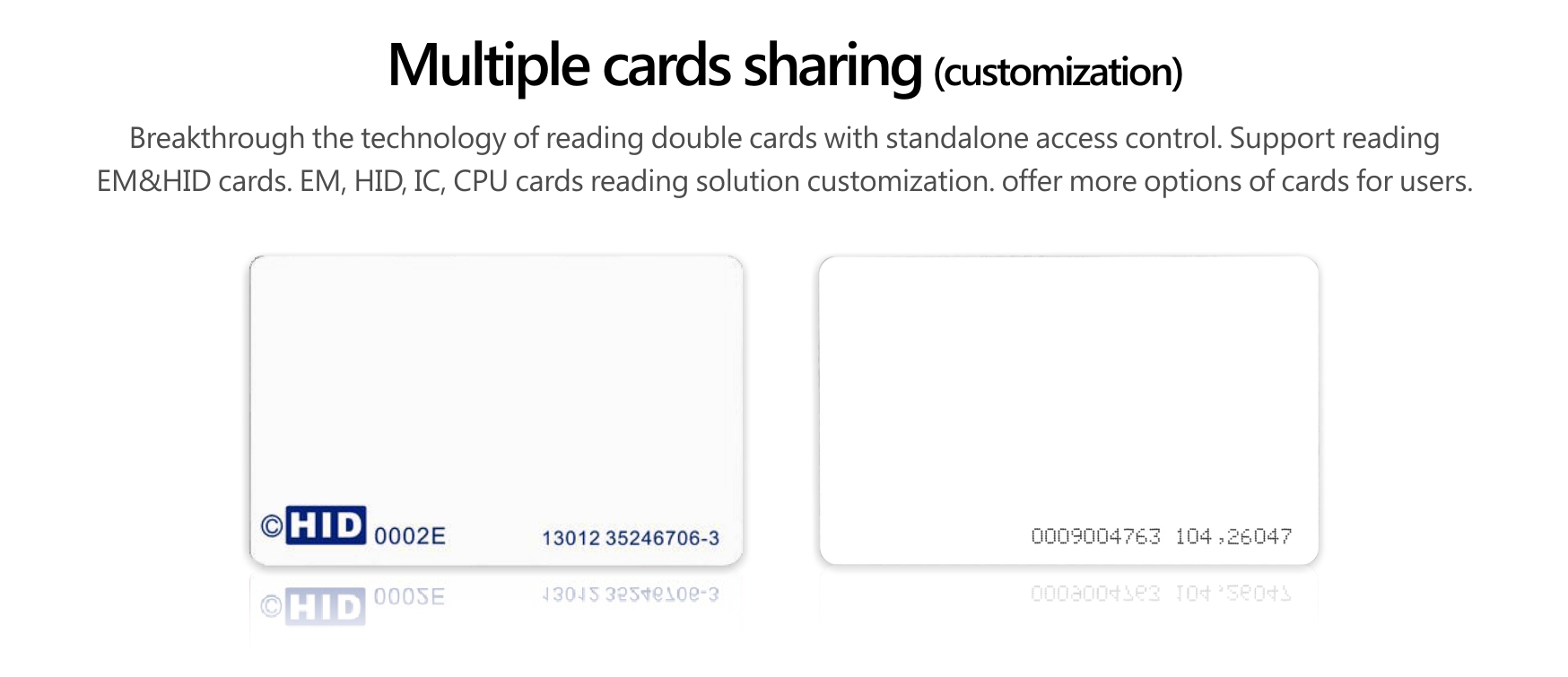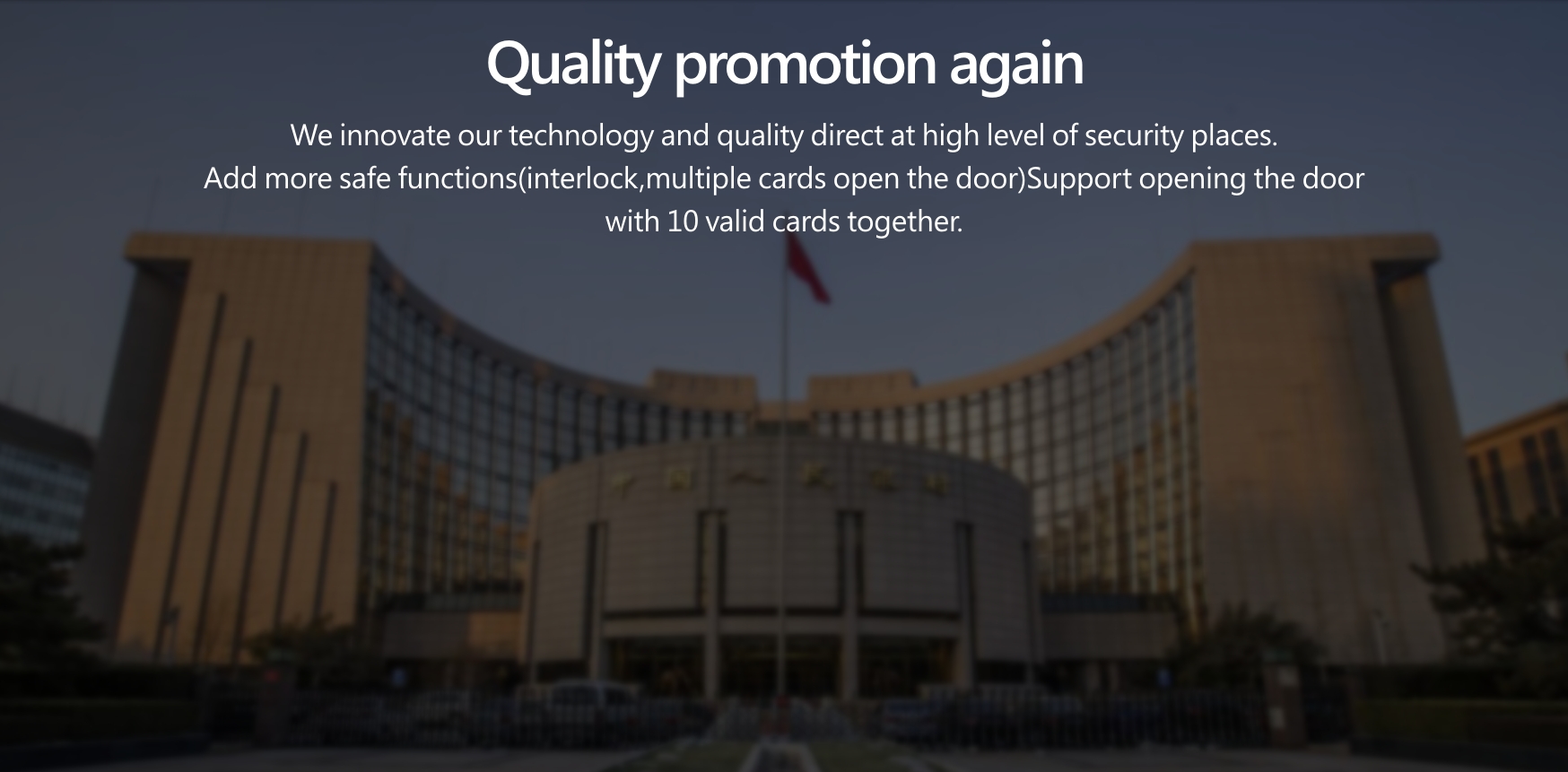 B6 Plus User Manual